Almshouses generally
Almshouses are unfurnished dwellings, usually specially designed with the needs of elderly people in mind.  The aim is to provide convenient and comfortable accommodation in a setting which allows residents to come and go as they please.  Almshouses provide security and residents are encouraged to make friends and to share a wider social life through the use of the communal lounge and other facilities where they are available.  An important factor in some almshouse groups is the presence of a resident warden and/or an emergency call system to every unit.  In an emergency, such as sudden illness or after a fall, a resident can quickly get help.  In addition, there are many other provisions designed to make daily life as easy as possible and to encourage neighbouring residents to help and support each other.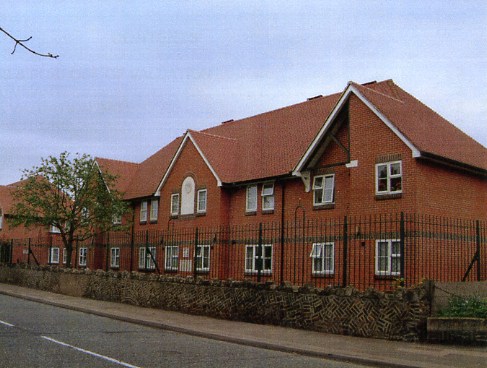 St. Thomas's Almshouses
St. Thomas's Almshouses provides modern accommodation, with a resident warden and deputy, on a single site at the junction of Wrotham Road and Old Road West, Gravesend.  There is pedestrian access from both roads and vehicular access from Pinnocks Avenue.  The site provides a limited amount of car parking and there are gardens and lawned areas throughout.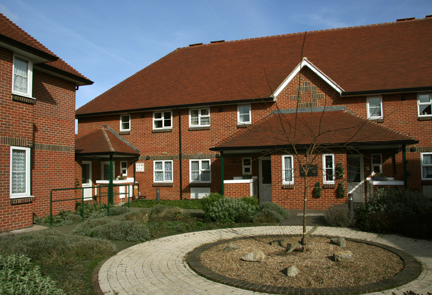 The living accommodation, which is all self-contained, comprises:
6 one-bedroom bungalows and
54 one-bedroom flats situated on either the ground or first floor.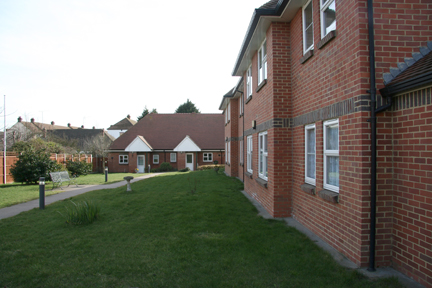 In addition there is accommodation for the resident warden and deputy and a community lounge, usually known as The Lodge.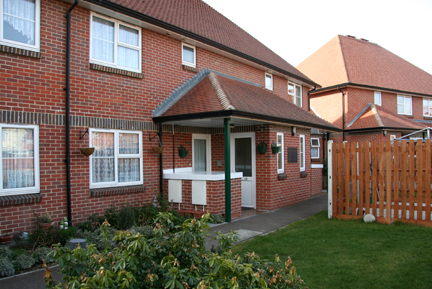 The residential accommodation has been built in three phases, starting in 1992 and finishing in 2000.  The Lodge has been completely refurbished and extended with completion of the work in 2004.  At the same time a site security system was installed.